Back to School Resources
School News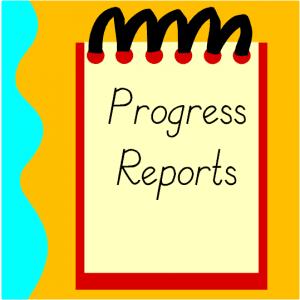 Progress Reports will be available on Monday, November 23, 2020 in printed and electronic formats. Further to previous communications, students who are attending face-to-face (in-person) will receive a printed report card on November 23, 2020 at school. Parents of remote learning students will receive an electronic report card that will be available on November 23, 2020 (after 6:00 p.m.) via the Parent Portal. ... Continue reading "Progress Reports"
Board News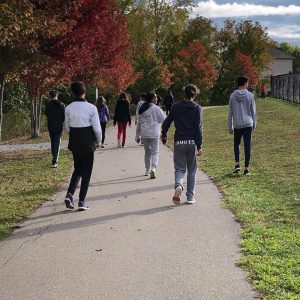 Take the time to get to know others, express gratitude and compassion for others, as you walk in their shoes.  We all play a part in the health and well-being of each other.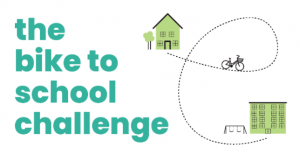 The Bike to School Challenge, during the month of September, is a great way to include physical activity during the day.  For more information visit Bike Month 2020.